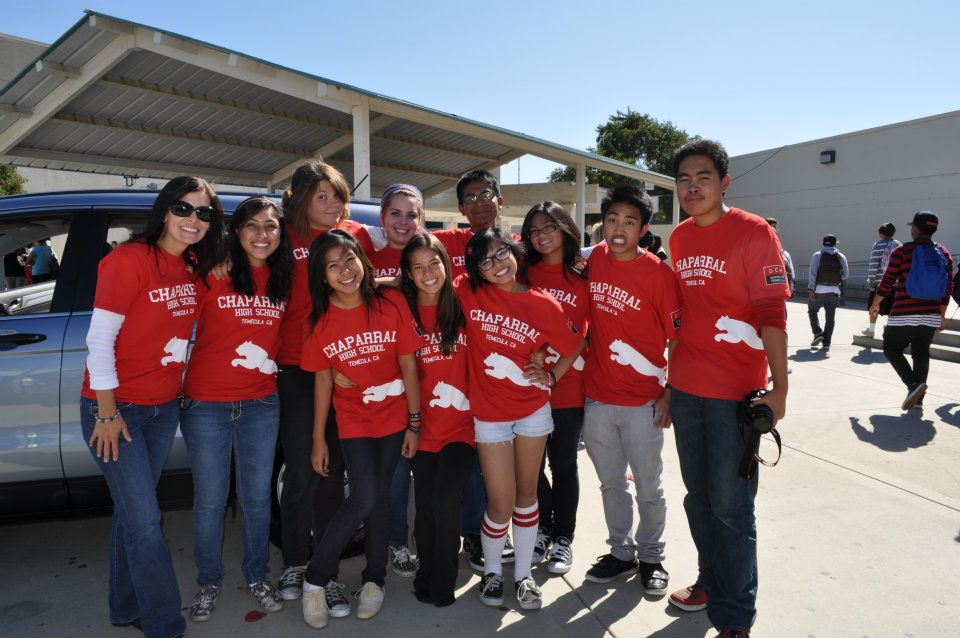 The Chaparral High School chapter of Students Against Destructive Decisions (SADD), sponsored by DCH Honda of Temecula, held their red ribbon week.
The original Red Ribbon campaign was created in honor of U.S. Special Agent Enrique"Kiki" Camerena, who was kidnapped and killed after uncovering a multibillion-dollar drug ring in Mexico. Red Ribbon Week celebrates the memory of this special man who gave his life in the fight to keep Americans safe from drugs. We support his efforts by wearing a red ribbon to symbolize our commitment to living drug-free. The week's activities aim to raise awareness of the many problems related to the use of tobacco, alcohol, and other drugs.
By working with its partner NHTSA and other youth safety organizations, Chaparral High School SADD and DCH Honda of Temecula, hopes to save lives in Temecula, California by promoting the choice for a healthy and drug-free lifestyle.
What Adults in the Community Can Do
Champion drug resistance education programs in your community, schools, and businesses.
Remind your friends and family that recognizing drug abuse often begins at home.
Support this and other SADD sponsored initiatives in your community.
Get more information about DCH Auto Group's Teen Safe Driving Program click here.