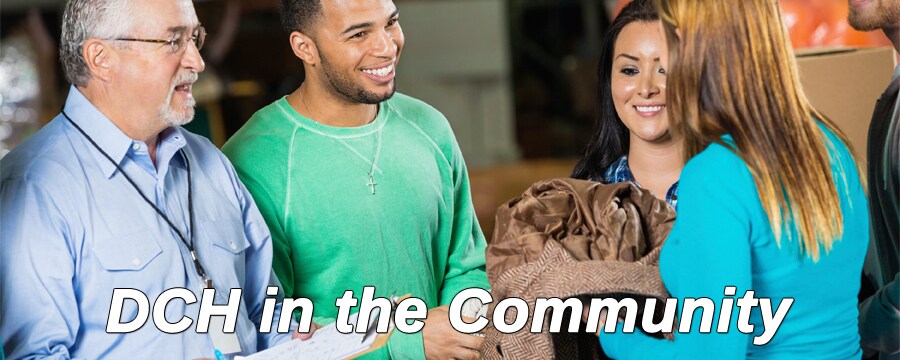 DCH Auto Group Temecula is proud to help support many worthy organizations and events that provide opportunities for us to give back.  It has always been a priority to actively contribute in the communities where our employees and customers live and work.
As you can imagine, we receive many requests for support each day and though we may not be able to respond to all requests, please rest assured that we do read all of them. We appreciate the time and effort you put in to making your organizations and events a success.
Please fill out the form below to promptly and appropriately for considideration.  When you submit a request, leave as much time between your submission and the deadline for inclusion date, as possible (preferably 60 days or more). This will improve the likelihood that we will be able to participate. 
Each request will be taken on a case-by-case basis with current budget constraints in mind. If you have questions regarding this form or your completed application, please email kzala@dchusa.com.   Please note that it may take up to 30 days for your proposal to be evaluated.  We will contact you if there is a good fit for DCH Auto Group.